What is freelancing and how it Works?
Freelancing is a word that makes everyone think, that I will start freelancing tomorrow. In the evening there will be a rain of dollars. The day after tomorrow I will take home, the day after tomorrow I will get married, and the day after tomorrow I will get married, and my life will be full of laughter and happiness. Congratulations if you think so, you are one of the notable new freelancers who think so. Let's dive deep into the world of a freelancer.
Well, then what is a freelancer actually?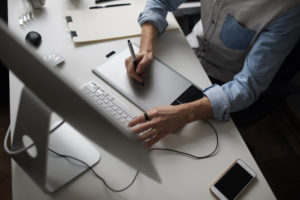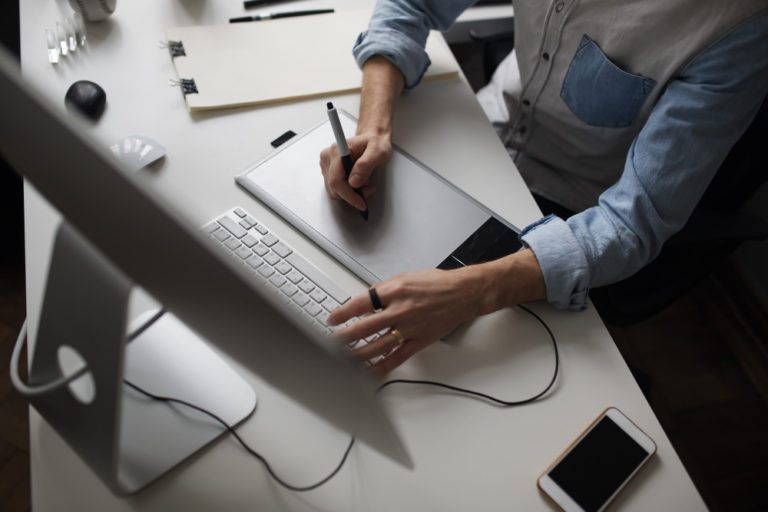 Freelancer is an online job that provides a means for employers and freelancers around the globe to collaborate for mutual benefit. Individuals or businesses in need of skilled help for short or long-term projects can post those projects and allow freelancers to submit bids for the completion of the work.
Freelancing is made up of two English words. Free doesn't mean free, here free means free, and lancer in English means a soldier who is always ready to fight for a long spear.
In this sense, freelancing means free soldiers.
Yes, you read that right…
You are not a freelancer, you are a freelance soldier who has to go to war.
An ordinary soldier waits for his officer's order for his weapon. Here the officer ordered war, and here he went to war. Take an example of this from an office job. In which you have to complete some tasks daily, and at the end of the month you get your salary.
In that sense, who is the free soldier then?
If you are a freelancer, you are also your own officer. The order of war is to give itself. It has to prepare itself, and in the end, it has to fight the war itself.
Now,
where did this freelancing war come from?
Yes, it is a war.
You made a gig on Fiverr today, how could anyone order you two thousand dollars?? When compared to you, there are many experienced independent soldiers who have won the battle to complete many orders.
The war is over, taking orders. To complete it. In the meantime, fight the problems in your life, no matter how small. This is a war.
If you are a free soldier like me then choose your own weapons skills – whether you are a logo designer, or a video editor, a developer, or a writer like me. That's all you have to do…
What should these free soldiers do if war is not declared???
All the successful soldiers are here today. They did not succeed from day one. As many free soldiers (original ones) as you have seen in the movies. The first master their weapons. Then fight the war. You get orders and dollars. You just do not dare to lose, and just go dot like a soldier.
What is our role in the freelancer world?
We are a team of graphic designers, motion graphic artists, and PowerPoint design experts to provide freelancing services to our professional clients worldwide for all kinds of design needs.