In this day and age, some businesses don't know that most of their customers will visit their website before making a purchase. You have a business or a startup company. And don't have a website. Then you are probably missing out on your business opportunities. Here are some important points why every business needs to create a professional website.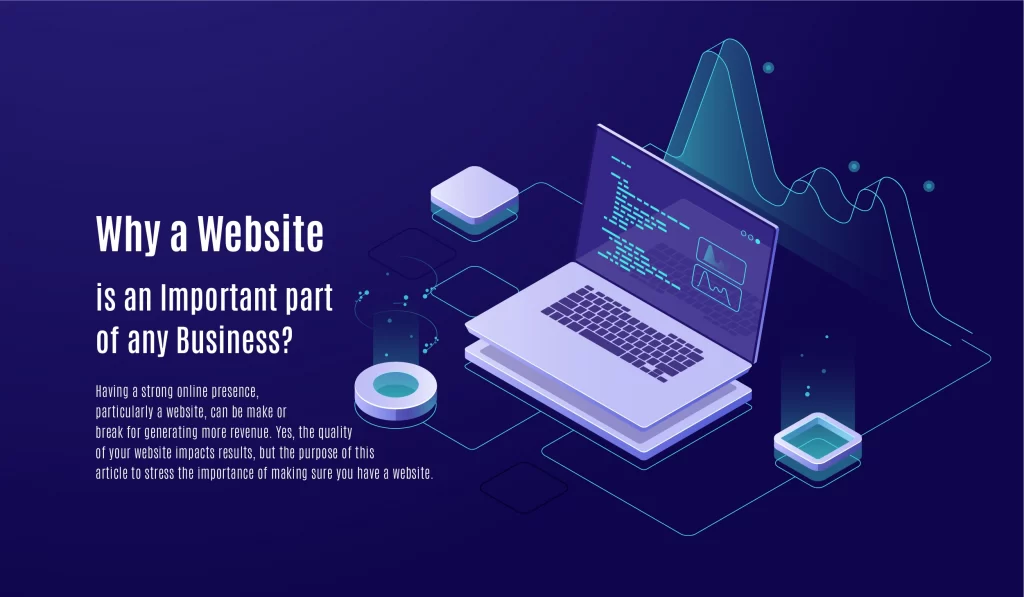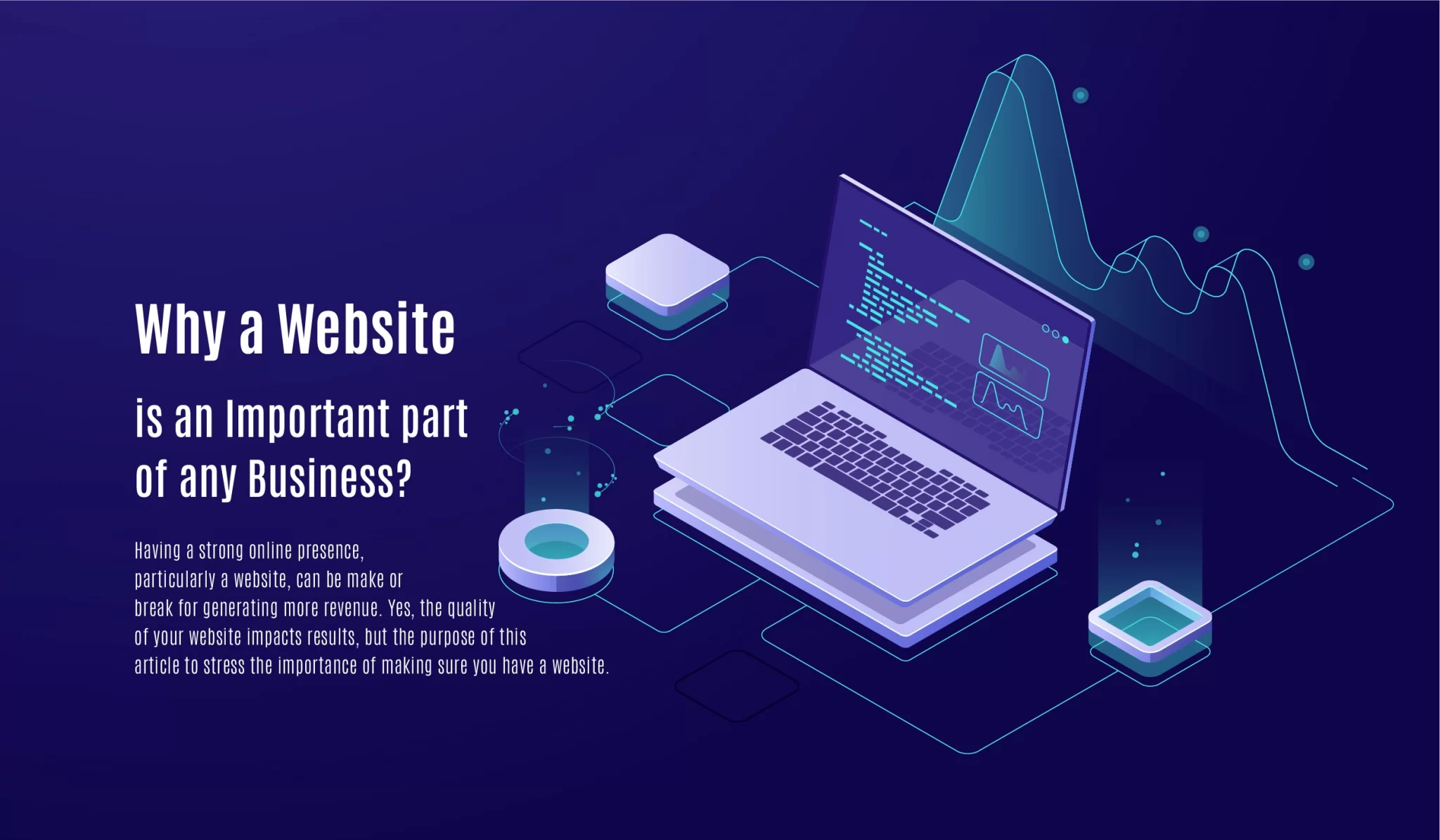 We are living in the digital world. So, a website is very important for any business. The importance of having a business website is to have a great online presence for your business. Also, the website helps you stand at the center of the digital world. A website opens up doors in helping you create business credibility using many different marketing strategies and tools.
Save your and customers time before and during any purchase
Nowadays, people are busy and smart as well. No one has time to go to the store or to ask for directions or reviews. People search the internet to find out about any product or service before making a decision to purchase. Having a website is an opportunity to make a great first impression. And give people comfort to learn about the brand, features, price, size, color through your website.
A website helps customers find useful information without needing to call, which ultimately provides an all-around better user experience for your business.
Create a website to Increase the credibility of your business
A responsive, well-designed, and up-to-date website can increase the credibility of your business. At 3D Cube Media Work, we focus on designing and developing an awesome website, our team designs/builds websites that are responsive, elegant, and describe your purpose. We create SEO-optimized websites ready to rank on search engines like Google search, Microsoft Bing, and Yahoo to attract visitors that willing to buy your products. Because your online presence that doesn't attract web traffic is again an investment without returns.